Flow Gauging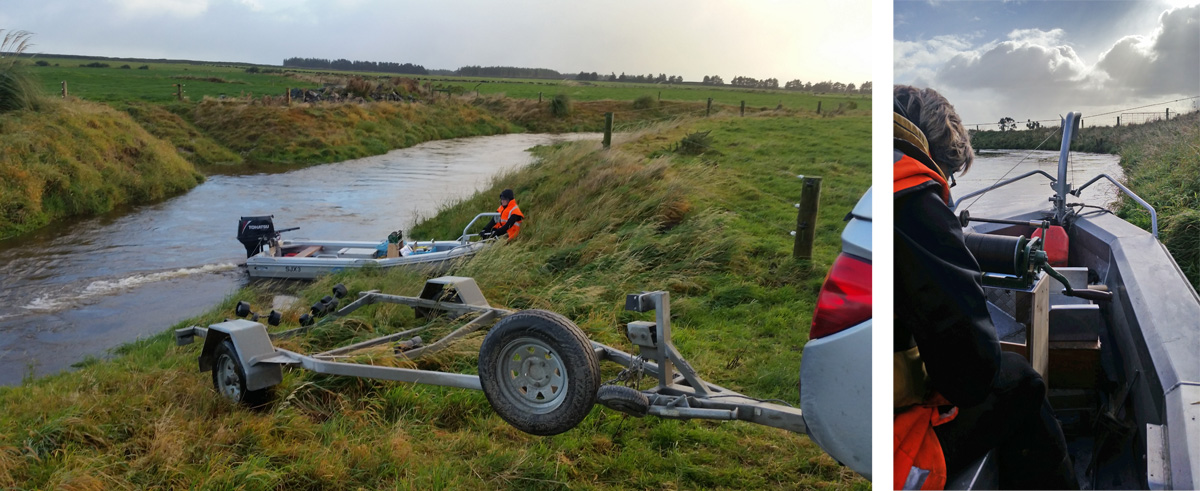 Joint Venture - AquaTech & Southern Waterways
In 2016 Chris Owen - Southern Waterways and Dianne Elliotte - AquaTech entered into a joint venture agreement to combine skills and resources for the Recreational Waters Programme contracted to Environment Southland. This joint venture provides unparalleled experience, skills, local knowledge, robust data collection practices, philosophies and an increased resilience for the continuity of well skilled sampling with a dedication to a very high standard of data collection quality. Since the joint venture Chris and Dianne have worked together on multiple projects and are rapidly building a successful portfolio delivered to various clients throughout Southland and Otago. Southern Waterways and AquaTech have a robust Health and Safety plan with a very reliable track record.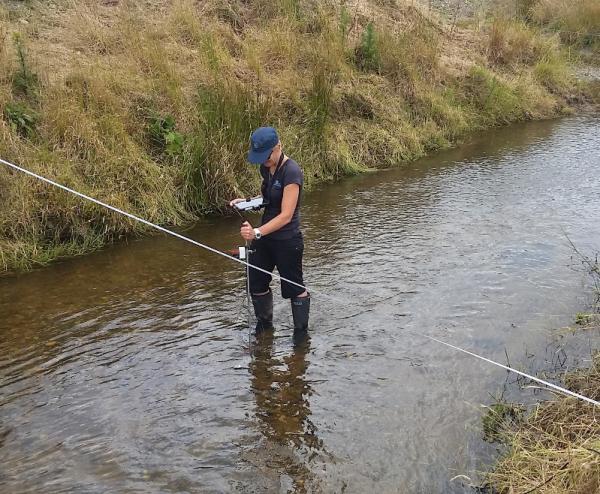 Flow Gauging Hollyburn
See Video here
Dianne Elliotte - AquaTech
See AquaTech regarding Flow Gauging's
See Bank video.

We have been working on bank videos to show vegetation, erosion, or document changes over time.

3D image Sounder Recordings
Presently fitting this equipment to my vessel – Update soon ...