History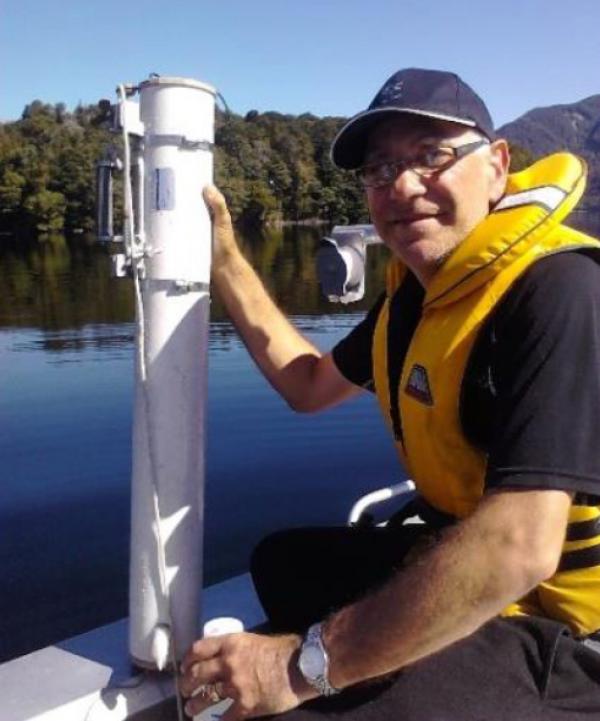 Chris Owen
2002 – Began boat contracting and collecting water samples for Environment Southland. What started out as a part time service has grown naturally over time and experience to the present-day operation.
While providing local Government department and companies with Boat support for their needs the technical support side of the business has also grown and developed. Design, manufacturing, installation and maintenance of environmental equipment has been growing at the same time.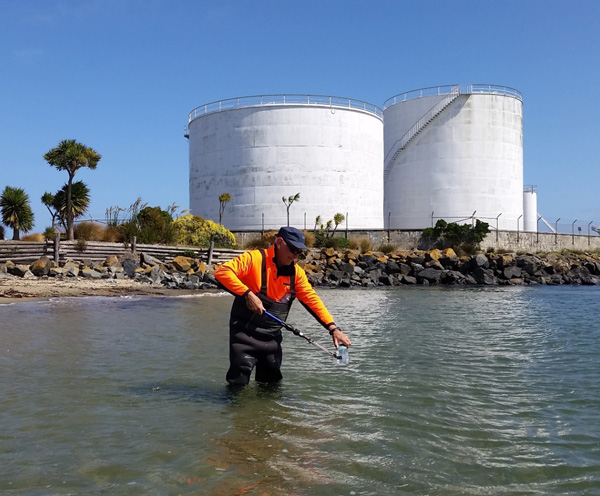 Relevant Training and Certificates
Maritime Transport Operator Certificate
SRL Skippers Certificate
Maritime Restricted Radio Operators Certificate
First Aid Certificate
Environment Southland Sampling Training
NIWA Training Macrophytes
NIWA Training Plant Identification course
Water and Environmental Sampling Certificate
EXO Sonde Water Quality Equipment Technical Training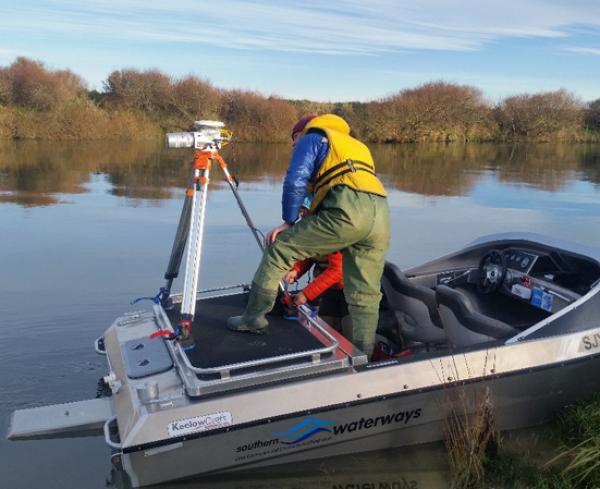 Experience with work in environmental monitoring.
Deployment equipment and one-off projects. This list of growing examples has created the reputation of Southern Waterways being the "go to person" for the often hard to get to places or difficult one-off projects which is often required in Environmental Field work.
Summary of specific project work carried out by Southern Waterways, Chris Owen
Lake Hauroko - Hydrolab water quality profiler and sampling
Southland coastal lakes Fish surveys
Standalone sensor deployment and operation of EXO2 and D-Opto, monthly downloads, checks of data integrity and calibrations
Waituna Monitoring platform monthly sensor maintenance
Waituna Web cam
Assisted sediment core sampling
Assisted boat transport - board scale habitat mapping
Assisted NIWA Macrophyte survey work - measuring and identification
Bathymetry survey work in New River Estuary and Otakau channel
Waituna catchment inundation project
SOE surface water quality sampling runs
Lowland Lakes NPS Monitoring. Lake George, Reservoir, Lake Vincent
New River Estuary transport and Profiles set up ADCP and loggers
Curran, Moffat and Waituna Creek survey work – AquaTech /DOC
Bluff Wharf installation and monitoring
Waituna Underground Springs project
Bathymetric Survey work - lowland lakes
Waiau Lagoon Monitoring programme and EXO equipment setup
Waitutu Water sampling DOC/ AquaTech
New River Estuary Core Sampling
SOE Recreational Waters Programme
Lower Oreti Investigation
     Areas which boat survey work or transport has been carried out.
Rivers – Oreti, Mataura, Aparima, Waiau
Estuary's- Invercargill New River, Jacobs River, Fortrose
Lagoons – Waiau, Waituna, Awarua Bay
Lakes - Hauroko Dunstan, Benmore, George, Vincent, Brunton, Reservoir, Murihiku
Creeks- Waimatuku, Curran, Waituna, Otakau, Moffit,
Bluff Harbour
As a member of the NZJBA I have recreationally boated in many lakes and Rivers in Otago and Southland.