Manufacturing/ Installation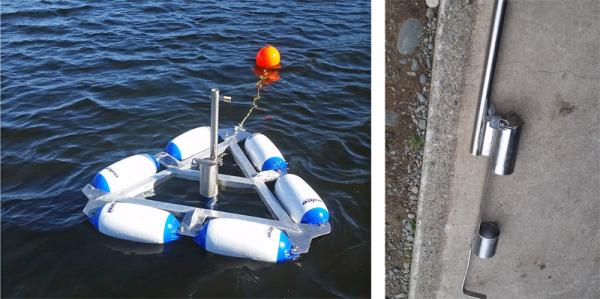 Southern Waterways manufactures EXO Sonde holder and float systems.
Contact for price information here.
After working with equipment that others had built over the years, I started designing and building my own as I have a background in the automotive industry. The reason being, I found most equipment did not meet the needs of the environment, it wasn't user friendly or in most cases, it was just not available.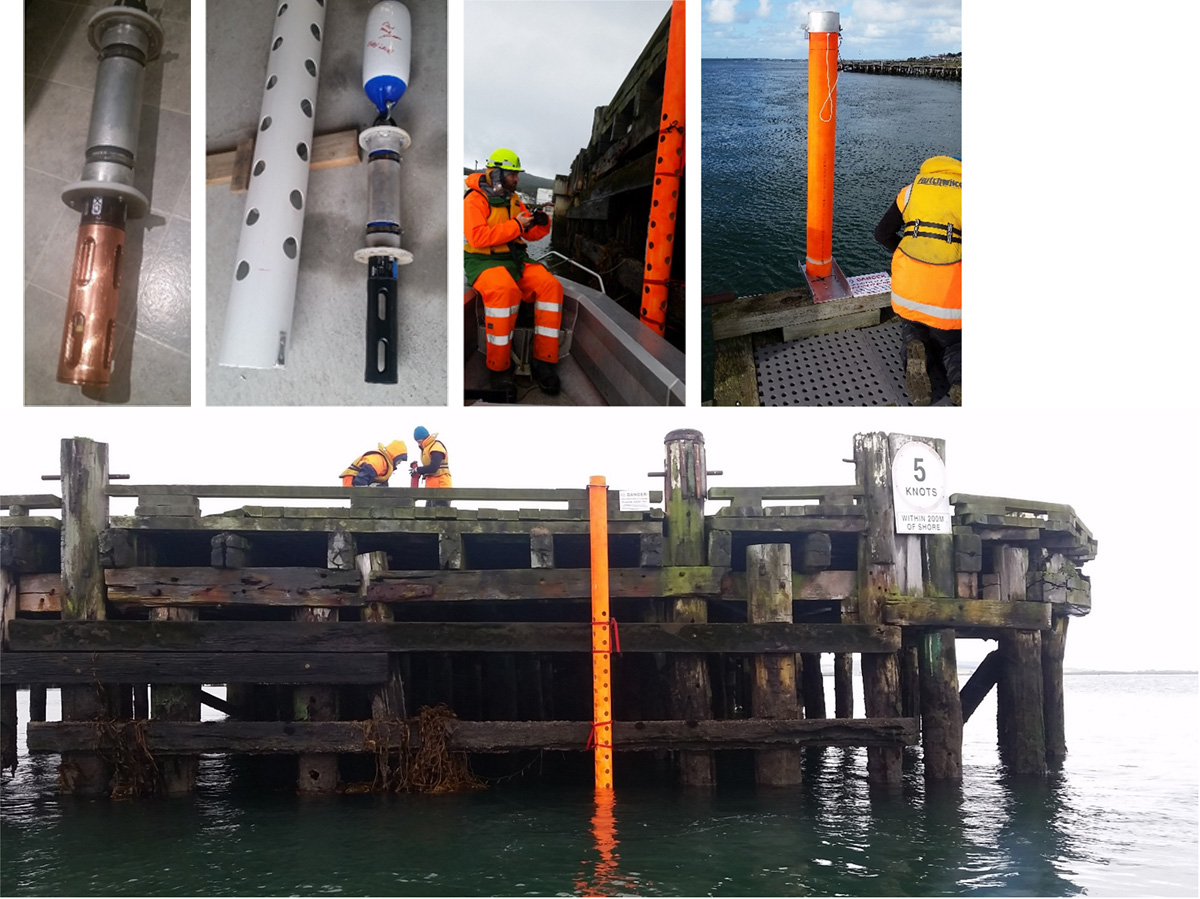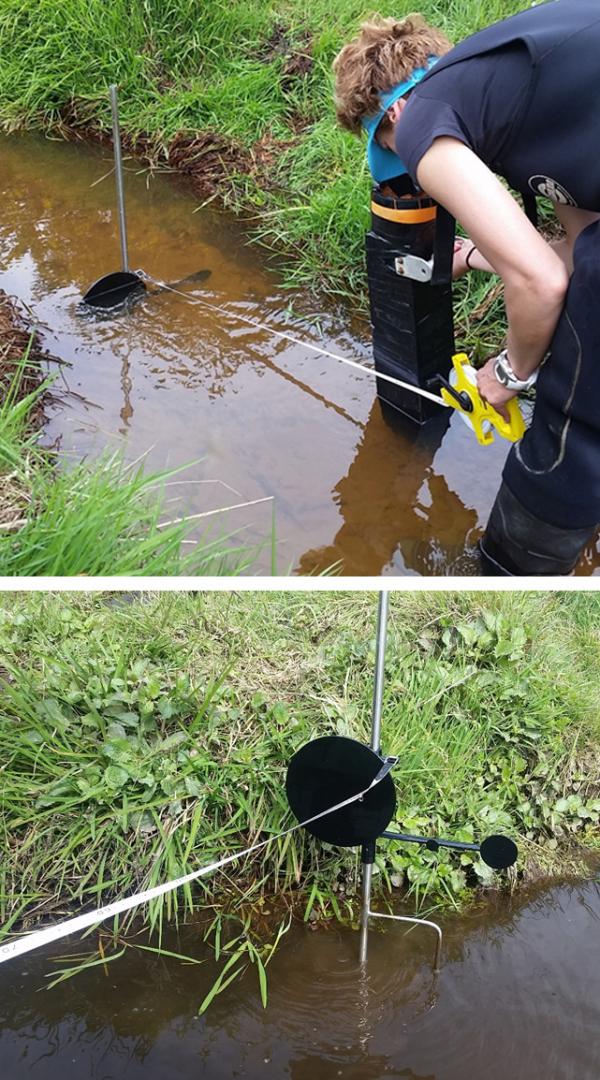 Black Disc System
All in one 200/60/20 Black Disc adjustable stand and clip for tape measure.
Light weight suitable for low flow streams
Easy to carry
Aluminium and stainless-steel construction
The idea behind this one is that it's very light weight easy to carry long distance and lies flat when stored.